Repairs
We understand that when you call us it is because something has happened to your boiler or heating, most likely at the worst possible time!
With our Responsive Boiler Repair we aim to help as quickly and efficiently as we can. We offer both emergency and non-emergency repairs on a cost effective basis and all our work is guaranteed for 12 months.
Our full trained Gas Engineers have over 20 years' experience servicing and repairing boilers, they carry various boiler parts in their vans, and we have built an excellent relationship with local suppliers enabling us to minimise the time your boiler is not working.
Palm can be with you when you need us the most
Most faults that occur in boilers and heating systems can be traced to wear and tear, many of these problems could be avoided by getting an annual service which can extend the life of your boiler and parts significantly.
Our practical and service driven approach will take the quickest route to finding you a great value solution to an urgent problem. Our team is always on standby to help you when you need it most. If you have a problem that you need them to fix quickly then just give us a call.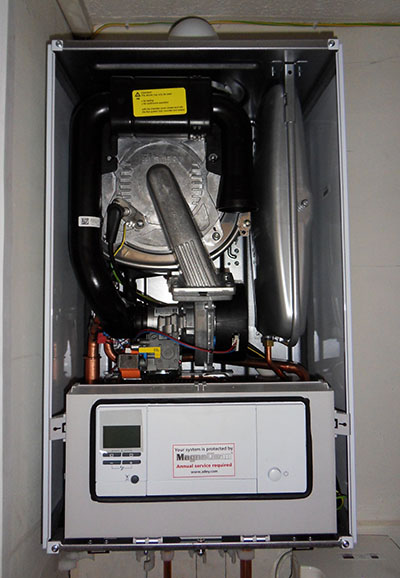 Smell Gas? Have you got water leaking?
Call us now. Our team can give you advice over the phone about what to do before one of our engineers arrives at your property. When they arrive, our highly skilled engineers will simply get to work making sure that the problem you are having is solved before they leave.