Gas Safety Tips
Many of us rely on gas appliances to heat our homes, provide hot water and cook our food. Follow these tips all year round to keep your gas appliances in good condition and working safely.
Have your gas appliances checked yearly.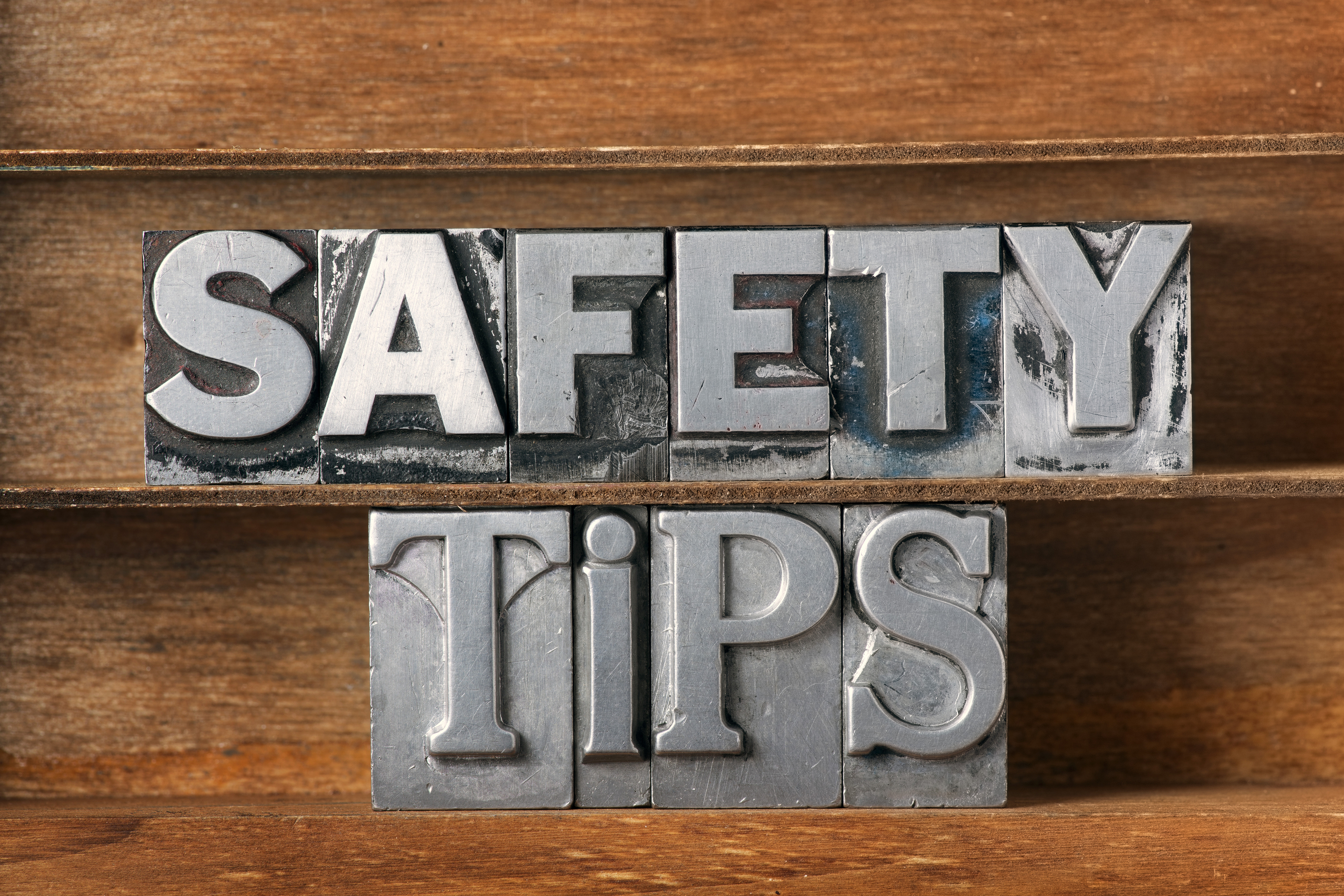 Have all gas appliances in your property safety checked annually by a Gas Safe registered engineer. As part of any safety check ensure that the engineer carries out a tightness test of the pipework to ensure there are no gas leaks, and a visual inspection of accessible gas pipework should also be completed to ensure the installation is in good condition.
If you rent your property from a Landlord, it is your Landlords responsibility to maintain the gas appliances in your home.
In the UK, it is law that all landlords must have a Gas Safe engineer carry out annual check on all of the gas appliances in your home. They also must ensure these appliances are serviced as well


Always check that an engineer is Gas Safe registered.
It is against the law for anyone to do work on gas appliances in the United Kingdom, Isle of Man or Guernsey unless they are on the Gas Safe Register.
Registered gas engineers will have a Gas Safe ID card and you should always ask to see their ID Cards before they enter.
Here at Palm, all of our operatives are Gas Safe registered and carry their Gas Safe ID card with them at all times and are more than happy to show you their ID as they understand it allows you to relax and know that the job is being done properly.
Check for warning signs that your appliances may not be working properly.
the flame on your gas cooker should be crisp and blue. Lazy yellow or orange flames mean you need to get your cooker checked
you may see soot or black marks or staining around or on gas appliances
your pilot lights may go out frequently
you may see increased condensation inside your windows
Get an audible carbon monoxide alarm
Get an audible carbon monoxide alarm. You can't taste, smell or see carbon monoxide, so an alarm is a good way to protect yourself.




Carbon monoxide alarms look like smoke alarms and are easy to install and should cost under £20.




Make sure the alarm you buy has a British or European approval mark on it, such as a Kitemark.




Use gas appliances for their intended purposes only, e.g. do not use a cooker to heat a room.




Provide enough ventilation for gas appliances to burn correctly and make sure no air vents or chimneys are blocked.