Can you smell gas? Feeling ill – headaches? Nausea? Dizziness?
Poorly fitted and serviced gas appliances can cause:
Gas leaks
Fires
Explosions
Carbon monoxide poisoning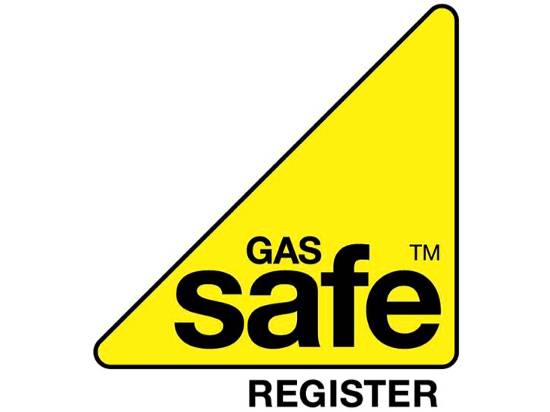 In a gas emergency you need to act quickly and take the following steps:
Get fresh air immediately - open all doors and windows to ventilate the area.
Switch off the appliance. Do not use it again until it has been checked by a Gas Safe registered engineer
Turn off the gas supply at the mains.
Call the National Gas Emergency number – 0800 111 999
If you are feeling unwell visit your GP or hospital immediately and inform them that you may have been exposed to carbon monoxide.
Contact a Gas Safe registered engineer to check and fix the appliance.
Water leaks will also cause a drop of pressure. Leaks can be very small and go unnoticed as pressure can decrease over a couple of months. Small leaks are quite hard to detect as the water evaporates quickly.
You should check the pressure after bleeding or removing the radiators and if you notice a drop of pressure, then the system will need to be topped up with water.