Energy Saving
There are so many ways to make energy saving improvements around your home, some are really easy and don't cost a penny! Our guide below has some information about ways you can manage energy in your home and save money too.
Heating
Turning your thermostat down by 1degrees can save you up to £60 a year.
Setting on and off times on your programmer for when you are home will also save you money.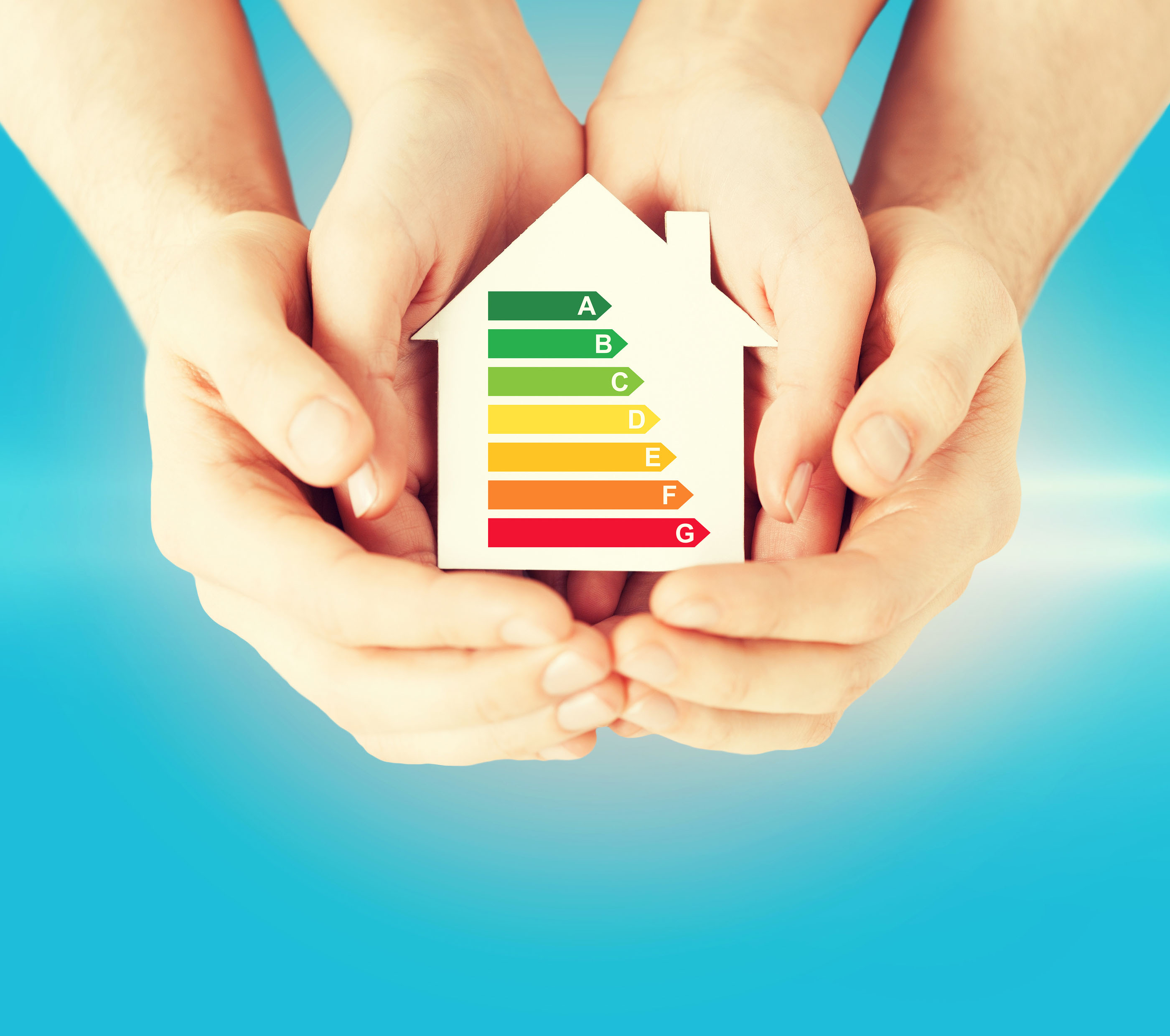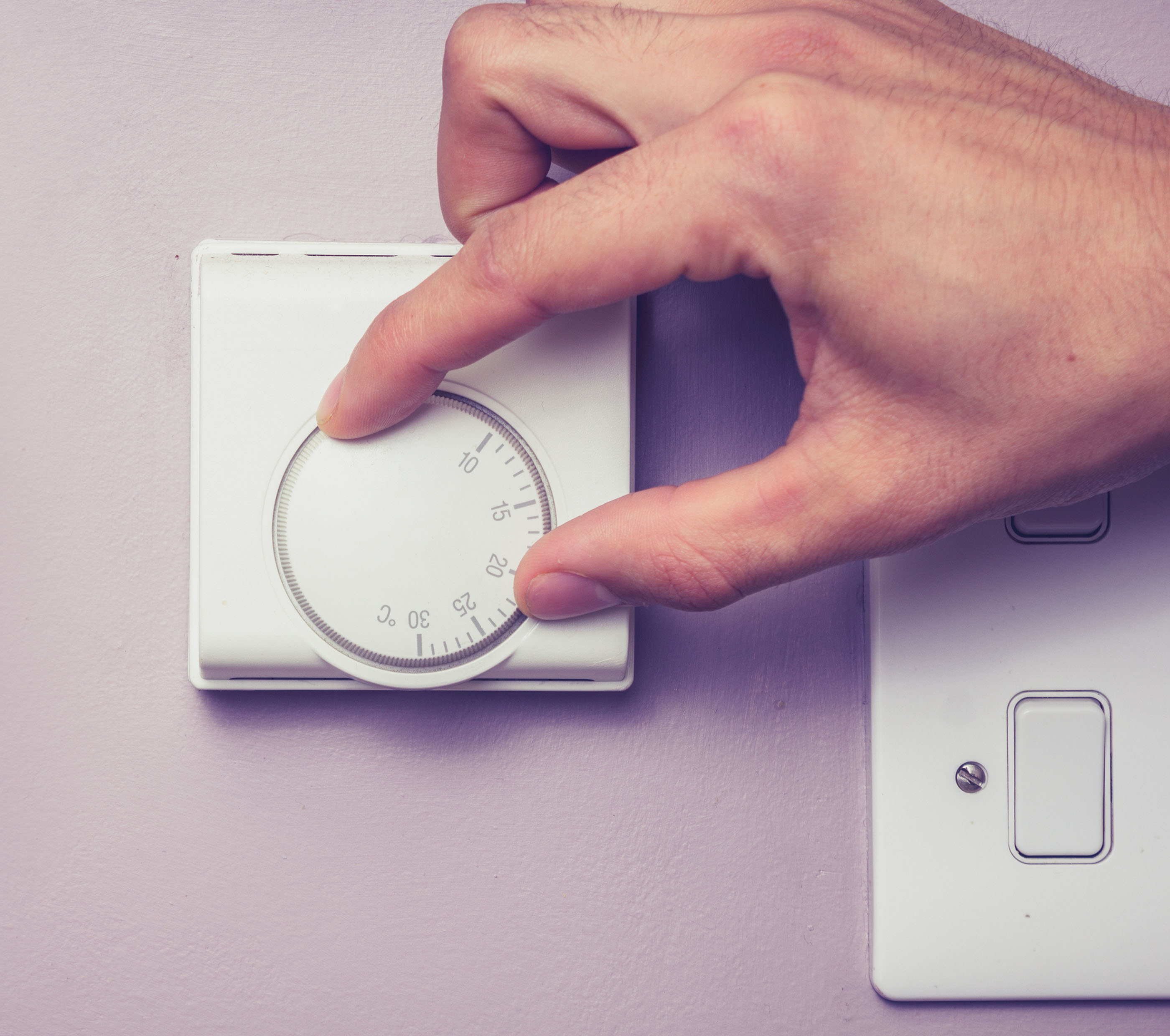 For people who have a busy lifestyle and times vary when you are home, a Smart thermostat is the answer. You can control your heating from your phone so your heating can be controlled from wherever you are.
Limiting the amount of time in a shower is a great way of saving energy, also try turning down the pressure on your pressure shower.
There has been a significant amount of publicity over the years for insulating your home better. The reason for this is it is one of the easiest ways to help reduce wasted energy and also one of the most effective.
LEDs are now available to fit almost any type of light fitting. Long term savings over the lifetime of LEDs far outweigh the initial cost of buying and installing them. Replacing Halogen downlights, most commonly 50w to an LED equivalent of 6w will give big savings year after year.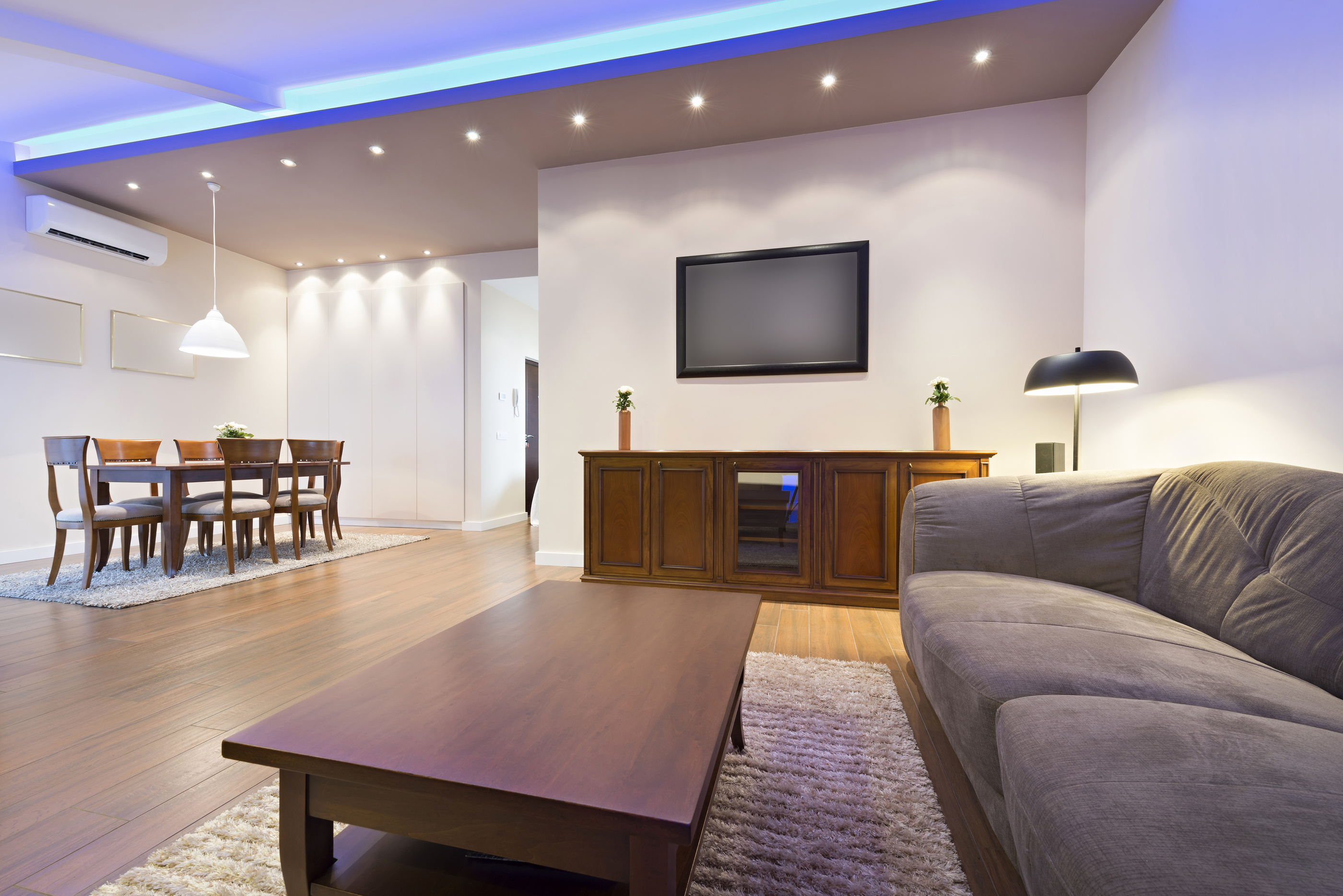 Smart meters are the next generation gas and electricity meters. This will see an end to estimating as the energy used is communicated in real time to the provider. They also enable you to see when you are using energy and how much it is costing you, giving you the opportunity to make informed decisions and adapt your energy usage.
You can find out more about Smart metering with a fact sheet from Ofgem.
You can save around £30 a year just by remembering to turn your appliances off standby mode.
Almost all electrical and electronic appliances can be turned off at the plug without upsetting their programming. You may want to think about getting a standby saver which allows you to turn all your appliances off standby in one go.
Check the instructions for any appliances you aren't sure about. Some satellite and digital TV recorders may need to be left plugged in so they can keep track of any programmes you want to record.
Turn your lights off when you're not using them. If you switch a light off for just a few seconds, you will save more energy than it takes for the light to start up again, regardless of the type of light. This will save you around £13 on your annual energy bills.
You can save nearly £50 a year just by using your kitchen appliances more carefully: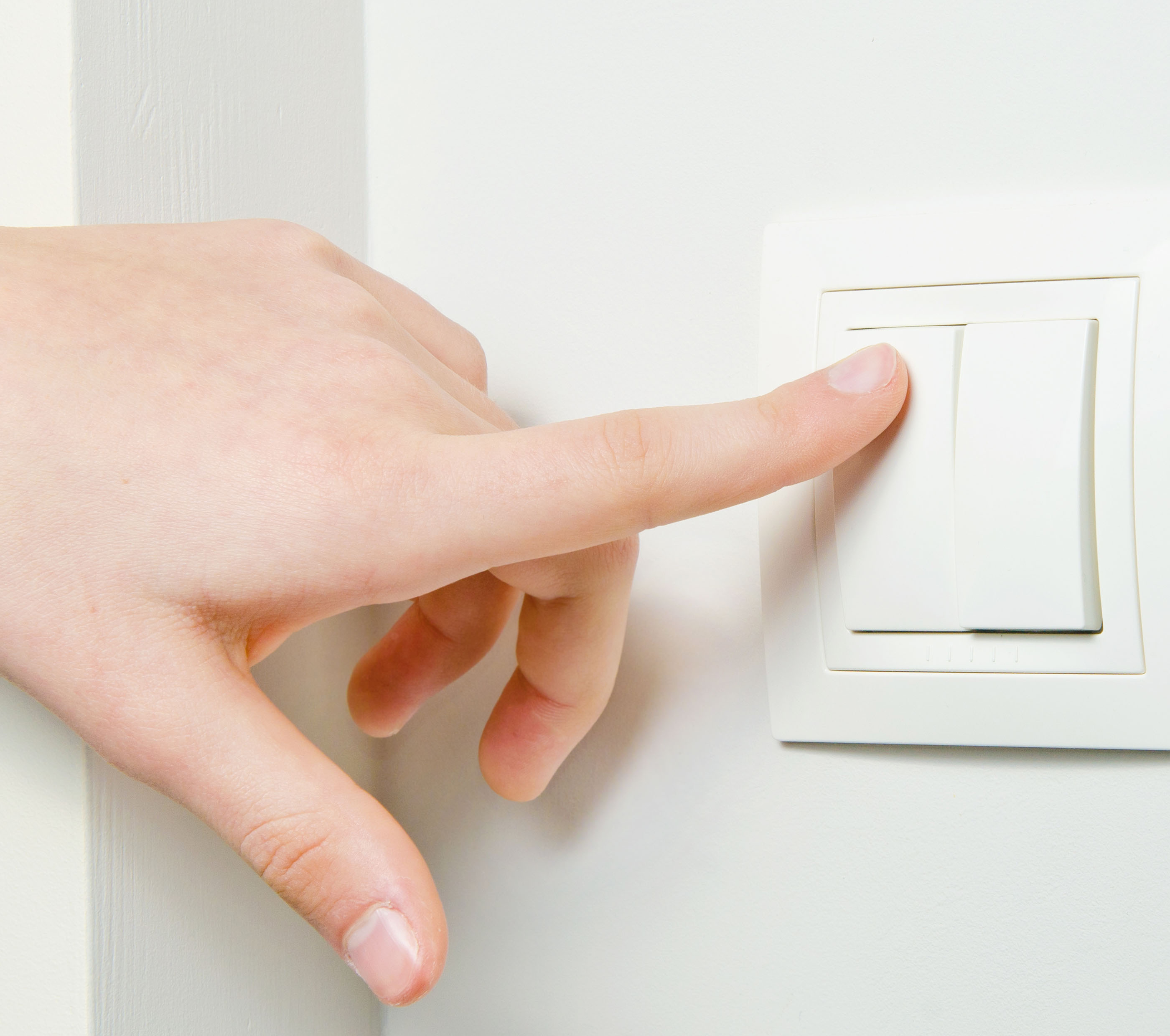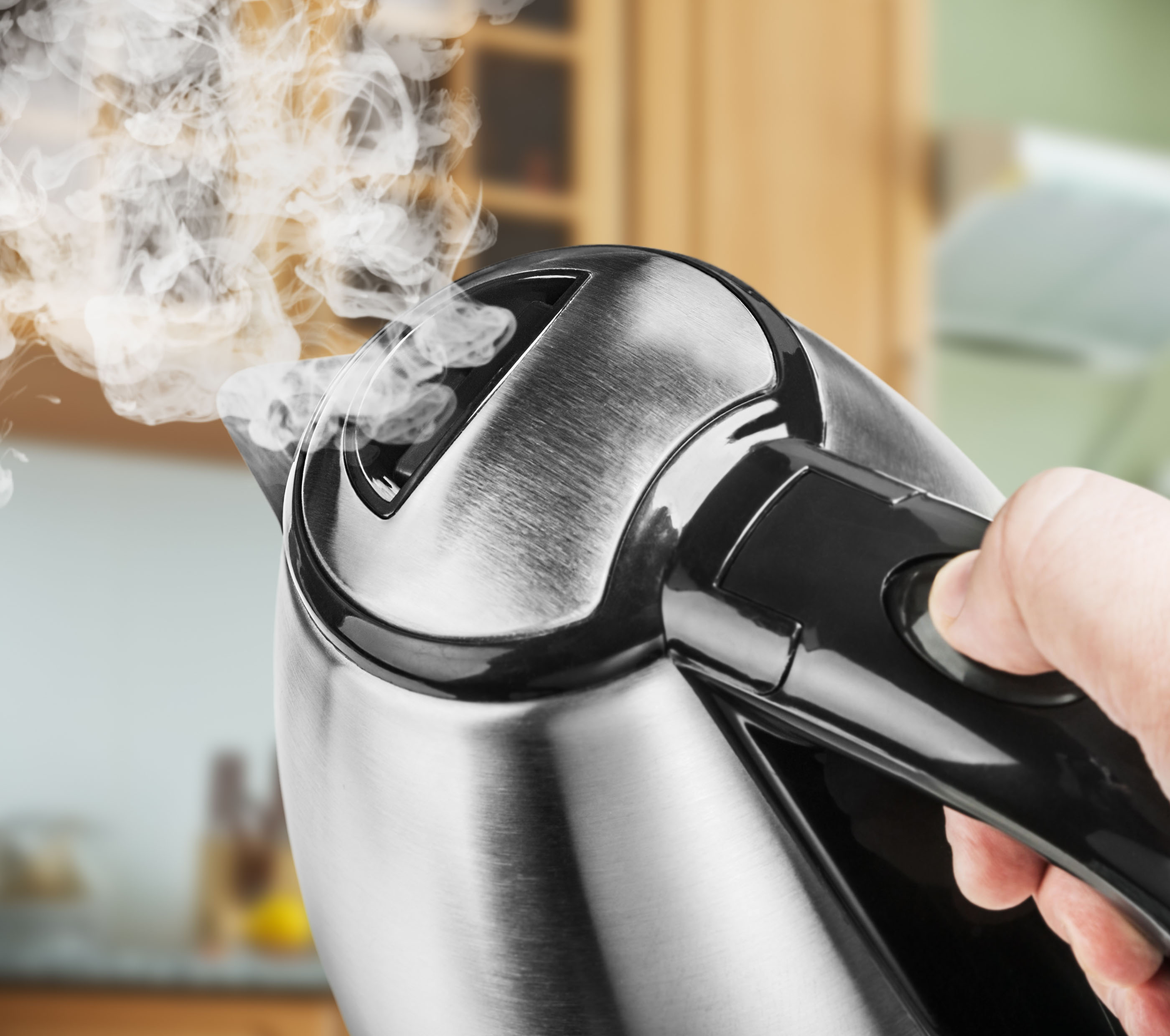 Use a bowl to wash up rather than a running tap and save £30 a year in energy bills.
Only fill the kettle with the amount of water that you need and save around £7 a year.
Cut back your washing machine use by just one cycle per week and save £5 a year on energy, and a further £7 a year on metered water bills.