Flow Boilers
Flow is quickly becoming a leading brand for boilers. They are an innovative and research lead company that is paving the way for new boiler technologies each year.
Getting a flow boiler installed into your home is a great way of making your home even more efficient.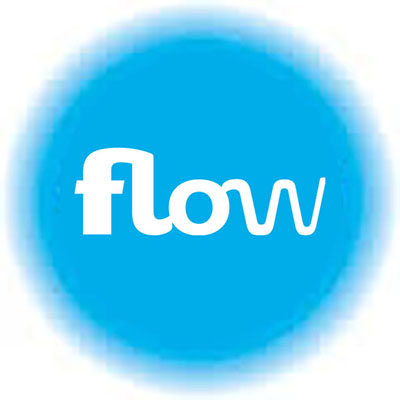 Installing a flow boiler in your home will not only cut down your energy consumption, but your electricity bill as well
Flow boilers actually generate electricity for your home as well as heat your home. They provide heating for your home that can save you money and reduce your carbon footprint all at the same time. They also come with a package that effectively means that you only pay for the installation.
Flow is a reliable and really efficient boiler with amazing technology inside. This is the world's first affordable electricity-generating boiler. It uses patented technology to generate electricity as it's heating your home. No other company in the world has a boiler like this.
Palm are accredited installers of the Flow boiler and if you would like any further information regarding the new Flow boiler and how it can save you money then please get in touch with us or alternatively follow this link to the Flow boiler website